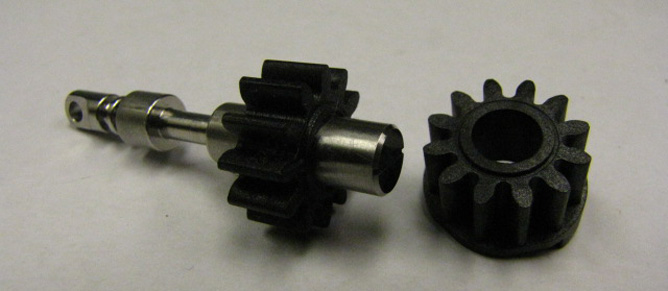 Thermoplastic injection molding
Thermoset injection molding
Compression/Transfer molding
TPE/TPU Over-molding
Metal insert molding
Engineering & Commodity Resins both filled & unfilled including: ABS, PA, PBT, PEI, PPO, PPS, SAN, Acetal, Composites, Epoxy, Phenolic, UREA, and others.
23 presses up to 300 ton
Prototype molding
Production molding
In-house tool room for repairs
Routine Preventative Maintenance
Quality control
Secondary Operations including Heat Staking, Ultrasonic Welding, Printing, Painting, Machining, and Assembly Services to Add Value and Reduce Lead Time of your Product.
Industries served: Automotive, Aircraft, Energy, Industrial electronics, Medical, Military, and more.